Like his character, Sandalrella, John Delery [here with the book's designer, Melissa A. Vitale] is a nerd who loves words, his favorite playthings. In
a previous professional life, he wrote stories for newspapers (ancient, foldable word-storage devices; ask your parents) on a computer the size
of a mini refrigerator. He is not on Twitter, Instagram, or Snapchat, but you can follow him
to sandalrella.com to read his third book and first YA novel, novelette, whatevs.
Larissa Clause is an illustrator and
graphic facilitator who lives in northwest
New Jersey. She loves empowering stories
and lighthearted fantasy. Follow Larissa at https://www.instagram.com/skelebirddraws/
Christine Patriarca is heavily inspired by rainbows, the spectrum of human emotions, forces of nature, and the delicate details that make up our planet. She explores the mystical, fantastical, and imaginable, as well her own rich inner world. She is significantly inspired by Mab Graves, Jeremiah Ketner, and Tim Burton. Her current home base: New Jersey, USA. Follow Christine on Instagram
@ _pepprcorn, christinepatriarca.tumblr.com, or contact her at christine.e.patriarca@gmail.com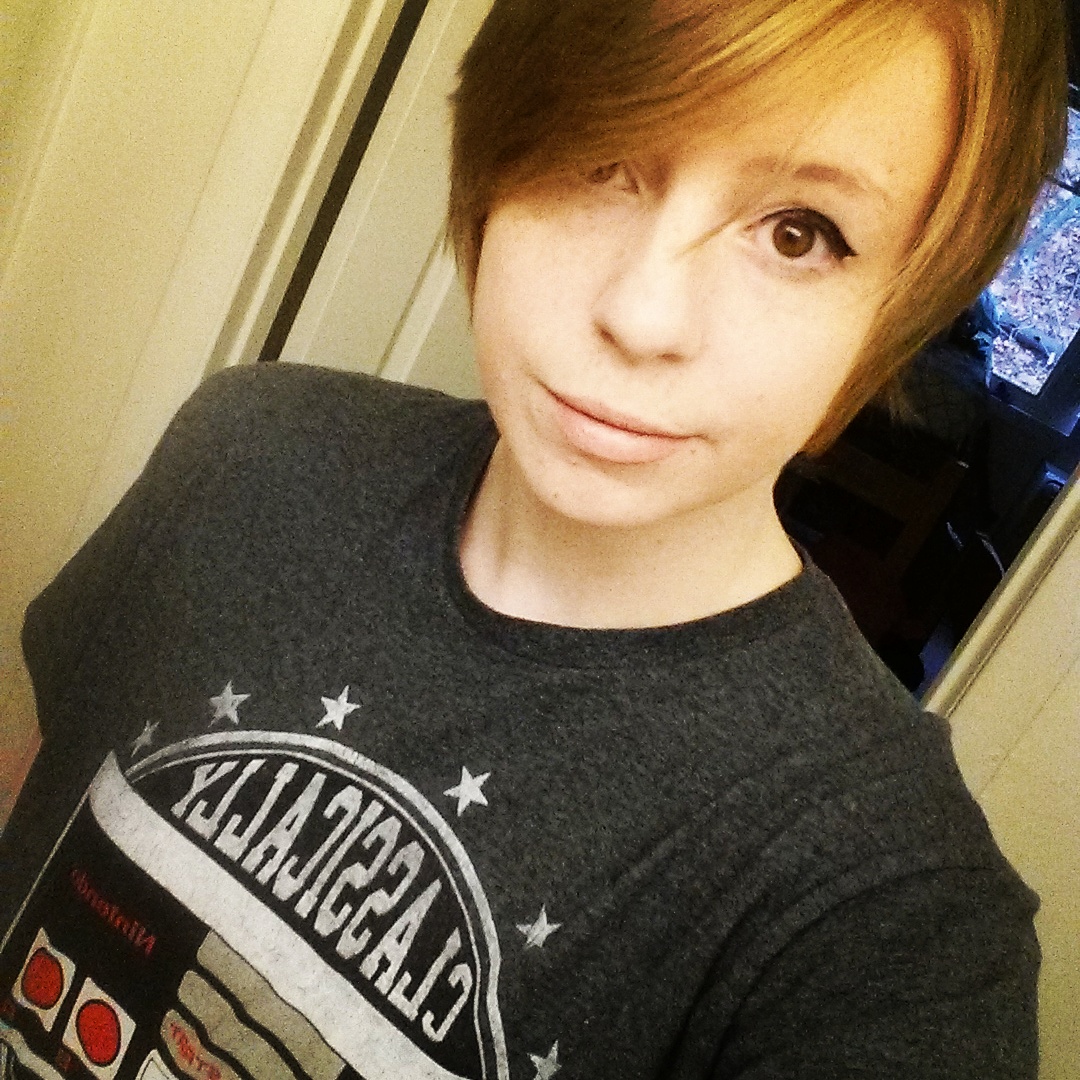 A graduate of Montclair State University
in New Jersey, Kai Texel studied animation
and illustration. Her artwork, which she has
been selling since 2012, focuses on character design. Kai aspires to create cartoons and
video games, her passions. Follow her at kaitexel.tumblr.com and instagram.com/kaitexel